Our Research
Our research seeks to understand the role of astronomy in history, culture, and society, how this can be passed on through education and communication programs, and the ways our collective astronomical heritage can be safeguarded for future generations. Our work examines ways that observations of the positions and properties of celestial objects are used for cultural practices, such as seasonal calendars, predicting time, and forecasting weather as well as how they serve as a memory space. We also research ancient astronomy, and the impacts of light pollution and satellites on astrophysics research and astronomical heritage, work to develop pedagogies for science education, and explore how psychology can ultimately guide our perceptions of the cosmos.
Find out more about our work at Cultural Astronomy at Melbourne.
Our People
Our team collaborates with colleagues across multiple schools and faculties through research, teaching, and public engagement, as well as supporting a range of postgraduate students supervised through Physics and Arts. Our collaborations span:
The School of Philosophical and Historical Studies
The Melbourne School of Psychology
The Melbourne School of Design
The School of BioSciences
The College of Fine Arts
The Graduate School of Education
The Indigenous Knowledge Institute.
We also work with government, non-for-profit, and community organisations to develop national curricula, tourism programs, art and museum exhibitions, observatory and planetarium programs, films and documentaries, and much more.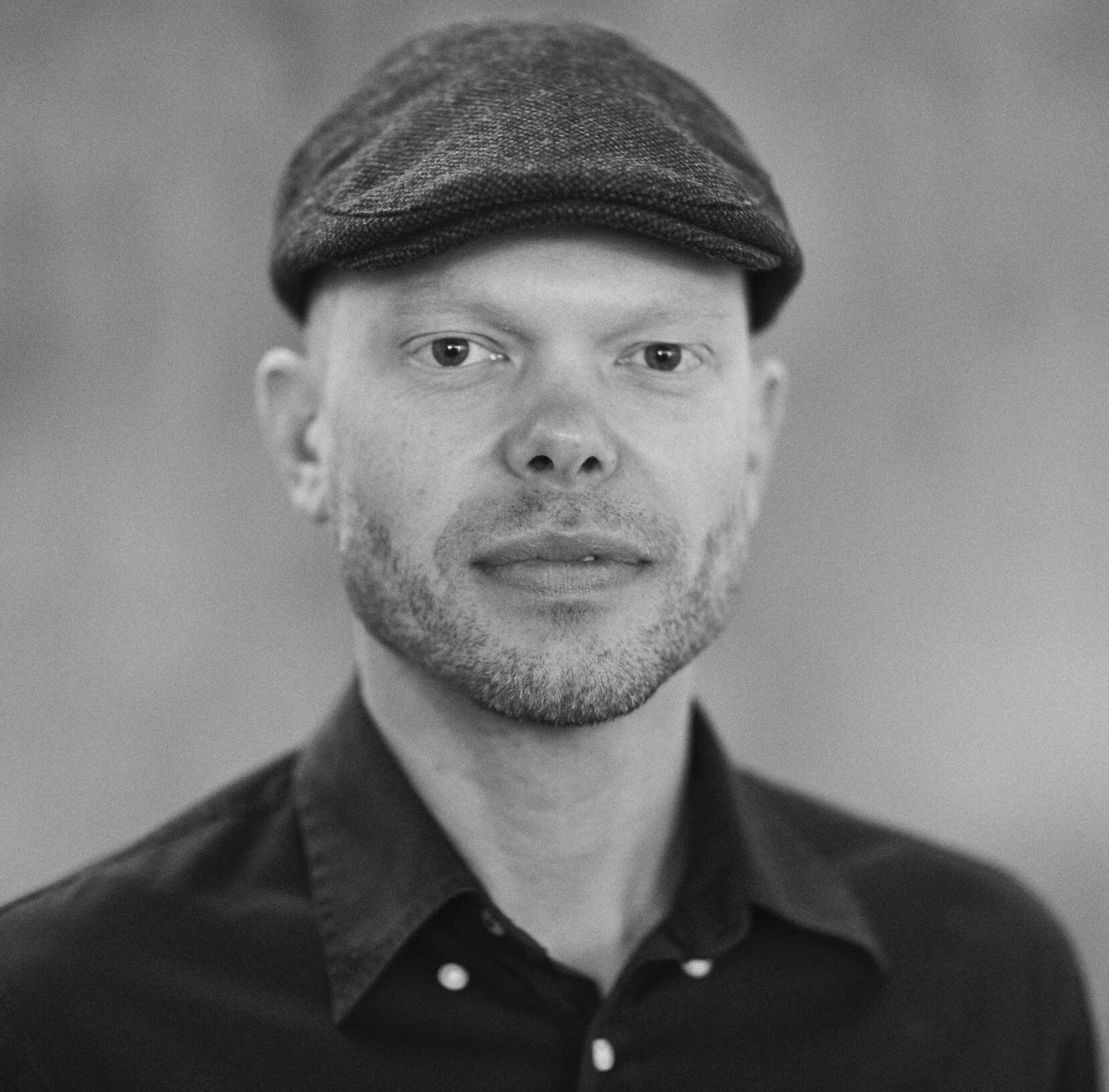 Associate Professor of Cultural Astronomy
duane.hamacher@unimelb.edu.au
First Year Coordinator/senior Lecturer
jacinta.den@unimelb.edu.au
+61390358432