Quantum Mechanics and Biology: What are the Prospects?
Free Public Lecture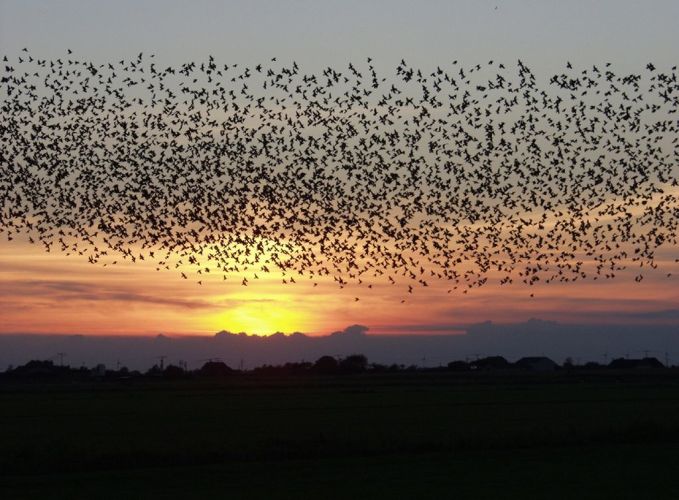 Basement Theatre B117
Melbourne School of Design
Masson Road
Map
July Lectures in Physics
The rise of quantum technology brings with it exciting new opportunities in computation and communication. Now biology is set to benefit from this revolution. This lecture looks at how quantum technology and biology are coming together to provide new insights into how birds navigate and how living organisms assemble incredibly complex structures. In addressing these questions, we will explore where this technological revolution can take us in the coming decades.
This lecture is part of the 50th Anniversary of the July Lectures in Physics – Looking Back, Looking Forward: The Physics of the Future.
Presenter
Dr David Simpson

Research Fellow in Quantum Sensing
School of Physics, University of Melbourne

Lecturer in Quantum Sensing, School of Physics, Faculty of Science, University of Melbourne.